E-COMMERCE PLATFORM DEVELOPED FOR HOTELS
Guestny is an online booking and e-commerce platform for daytime amenities, reserved spaces and experiences at hotels and resorts. It provides the hotel with new side income by offering entertainment and business opportunities to new guests. It's time to earn more with our reservation system and e-commerce platform that maximizes underutilized spaces, creates a new revenue channel and provides a significant boost to F&B. Sell your tickets directly on the event management platform designed for hospitality brands.
We go far beyond self-serving and ensure you always have direct access to the expertise you need. We advise directly on this issue.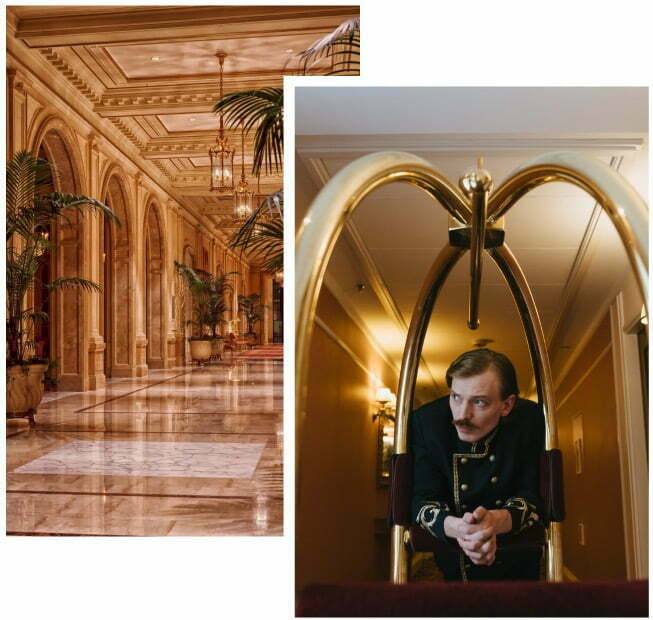 We analyze all the conditions at your sales points and advise you on applications, interfaces or other tools that best support your business processes.
You can create a sales point for your coupons, whether at the reception, in the restaurant, or at the kiosk in the lobby.
Seize more marketing opportunities
Make special offers
B2B collaborations
Activate your website and social media platforms
Reconnect and market through Google Analytics
Create your digital hotel store now.
Better results start with a better user experience, so we always optimize your store to perform at its best.
Completely Tailored To Your Hotel
A unique e-commerce platform created for your hotel brand.
Seize more marketing opportunities
Use your own logo, colors and fonts
Upload high resolution photos and videos
Set up and launch your store in as little as 24 hours
Capture loyal guests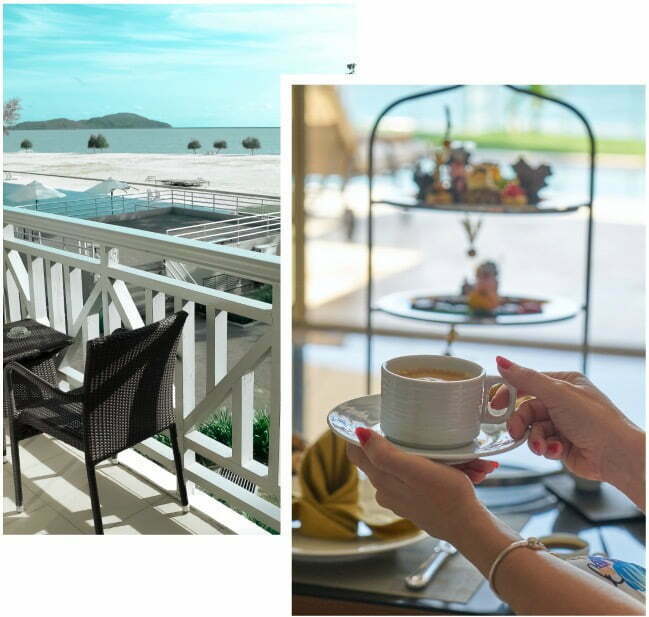 INTEGRATION-FREE SOLUTIONS DEVELOPED FOR HOTELIERS
Manage both your capacity and your e-commerce platform in real time. We know that classical e-commerce systems do not solve your problems. Our e-commerce platform was built specifically to meet the requirements of hospitality businesses.
Easy-to-Use Management and Reservation System
We have a solution to help you sell almost anywhere, in almost any currency, 24/7.