We Know You're Tired Of Fixed Fees. At Guestny You Only Pay What You Earn. Our Commissions Can Be Added To Your Prices As A Service Fee, If You Wish, They Are Included In Your Sales Prices.
Our Prices Are Commission Based And All Inclusive.
Your Commission Rate Depends On A Number Of Factors Relevant To Your Business, Such As Estimated Sales Volumes And Numbers. It Is Up To You If Our Commission Is Added To Your Bill As A Service Fee, Or If It's Included In Your Sales Price.
You Can Start Right Now With Zero Investment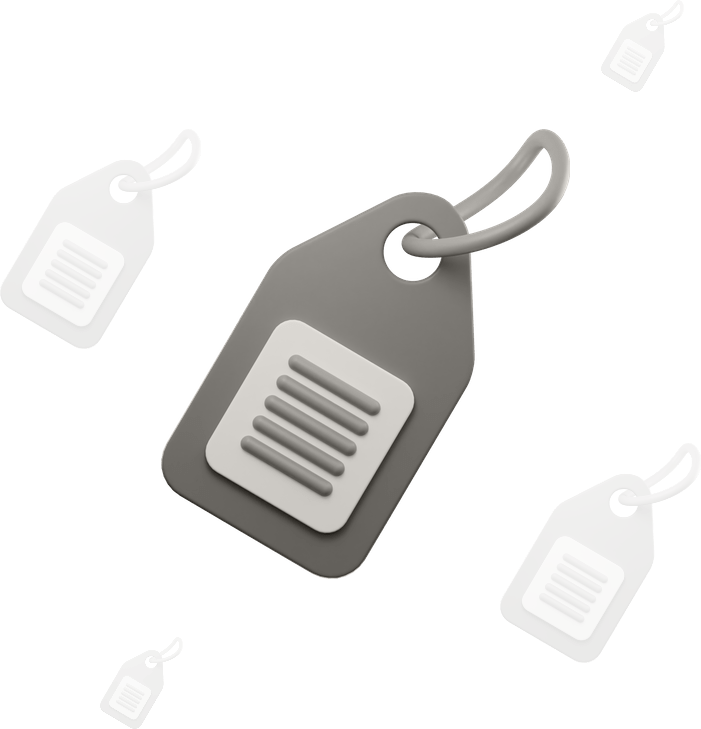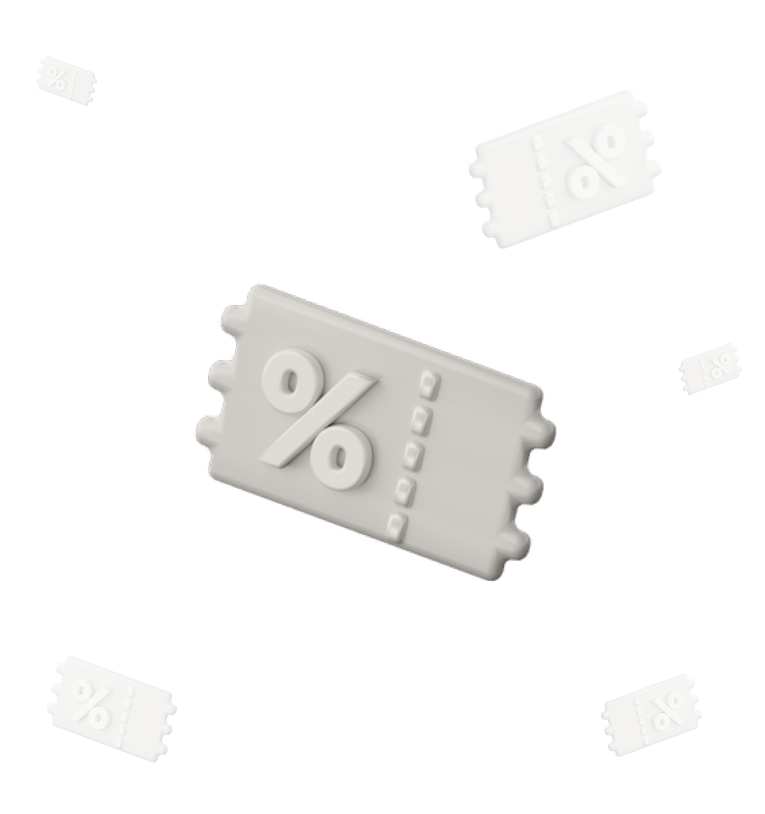 Commission Is A Simple And Sustainable Business Model That Allows Us To Scale Our Resources According To Your Operational Demands.
We Do Not Charge Any Hardware, Technical Software Or Installation Fees. We Just Help You Earn. This Model Also Eliminates Fixed Overheads.
In Fact, From Time To Time, We May Identify Your Products Together, Specify Them And Provide Consultancy.
THE E-COMMERCE PLATFORM FOR HOTELS
We Increase Revenues of Hotel Management!