Guestny is an online booking and e-commerce platform for daytime amenities, reserved spaces and experiences at hotels and resorts. It provides the hotel with new side income by offering entertainment and business opportunities to new guests. It's time to earn more with our reservation system and e-commerce platform that maximizes underutilized spaces, creates a new revenue channel and provides a significant boost to F&B. Sell your tickets directly on the event management platform designed for hospitality brands.
Guestny is an e-commerce platform developed only for hotels where they sell gift certificates, products and event tickets. We remove everything that complicates eCommerce. You are a hospitality business rather than a technology company, so GuestNy offers easy e-commerce solutions.
Guestny is a complete e-commerce platform with everything you need to increase your revenue and streamline your transactions
Instant Payment
Your ticket revenue is paid directly into your Stripe account so you don't have to wait.
Free of Charge
If you are hosting a free event, you do not pay to use GuestNY. It's that simple.
Sell Fast
With the help of our team, your event store can go live in no time so you can sell tickets in just a few hours.
Unique for your Hotel
An e-commerce platform special for you with your own logo, colors, textures, fonts and images.
You can sell online in as little as 24 hours.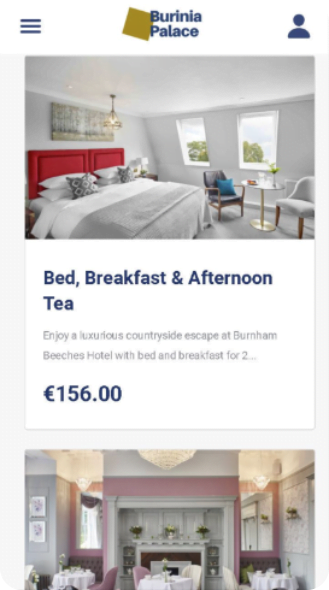 Integration-free solutions developed for Hoteliers
We go far beyond self-serving and ensure you always have direct access to the expertise you need. We advise directly on this issue.
Special solution for your hotel
Advanced tools to optimize revenue and manage reservations for night and day guests in one central system. See how our platform helps hotels to increase their revenue, streamline operations, improve guest experience and manage capacity due to the pandemic.
Offer your pool, spa, fitness and business amenities to local daytime guests during low occupancy periods. Reservation Management: Get full control of pricing policy by efficiently managing all guest reservations.
The online e-commerce system allows you to conduct sales 24/7 by reducing the pressure on your staff.
The secure portal gives you full control over your vouchers. With the click of a button, you can add and edit your products, view sales, redeem and cancel coupons or extend expiration dates.
Analyse your sales with comprehensive reports.
STRENGTHEN YOUR TECHNOLOGY
We focus on increasing your Revenue
GuestNy alone will save you a lot of time, it is a cloud based system and there is no need for integration.
Sell ​​more with less Software
Forget about new software, technical requirements, agencies, etc. to sell things that require multiple systems, such as gift certificates, merchandise, and tickets. Deploy quickly with a single software.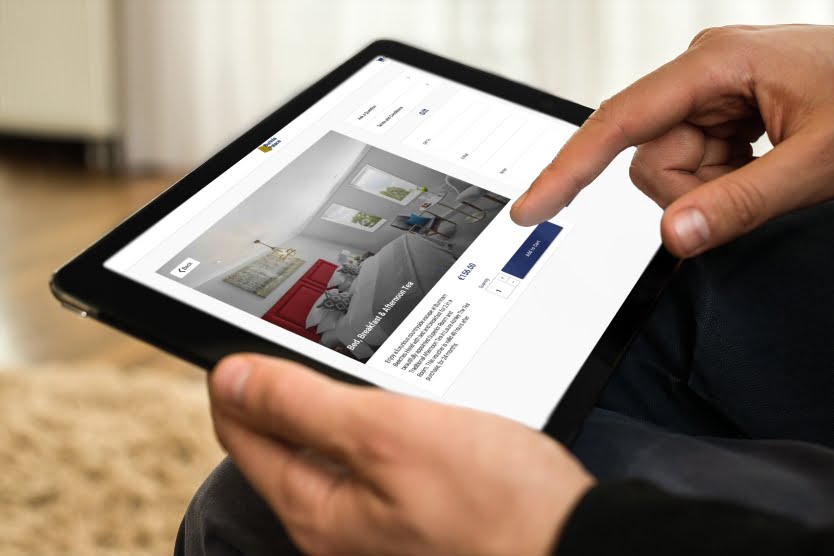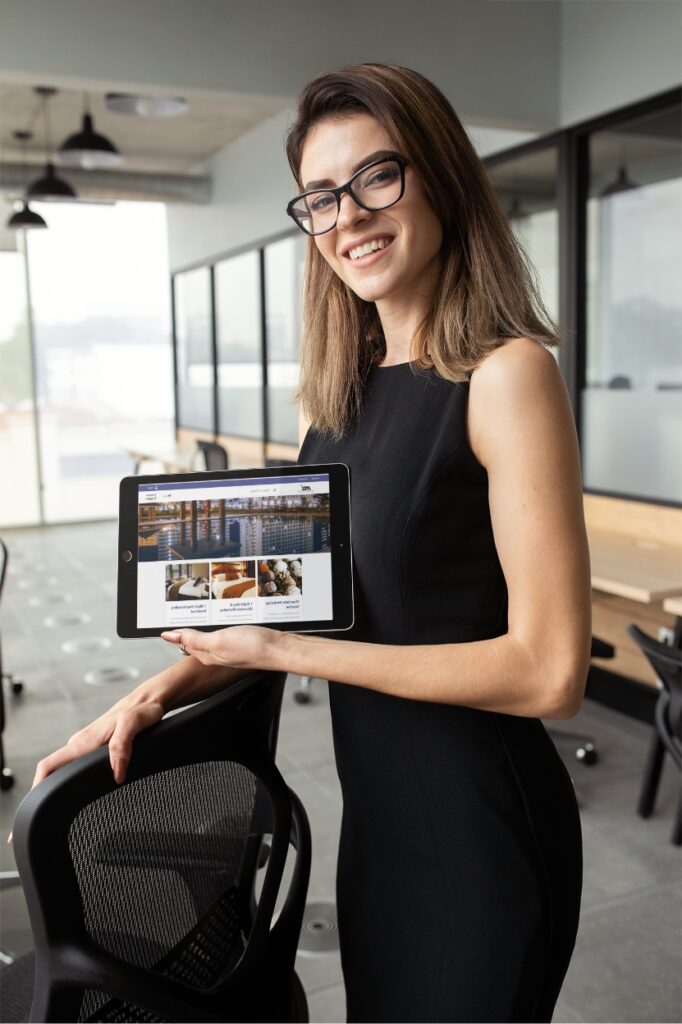 INTEGRATED INFRASTRUCTURE
Increase customer confidence, completely safe!
We take security seriously and encrypt all communication between your GuestNY store and the client's browser.
We handle PCI and GDPR compatibility for you 128 bit SSL security certificate included Fast hosting, including Cloudflare and CDN If you wish, you can publish it in your own domain and use a custom domain name
Make it effortless for your customers to pay
Provide a super-smooth, hassle-free payment experience and convert more of your visitors into customers using modern payment methods like Apple Pay.
Accept card payments from over 100 countries
Offer Apple Pay at checkout
All analyses are in front of you with live reports, get ready for detailed reporting.
THE E-COMMERCE PLATFORM FOR HOTELS
We Increase Revenues of Hotel Management!